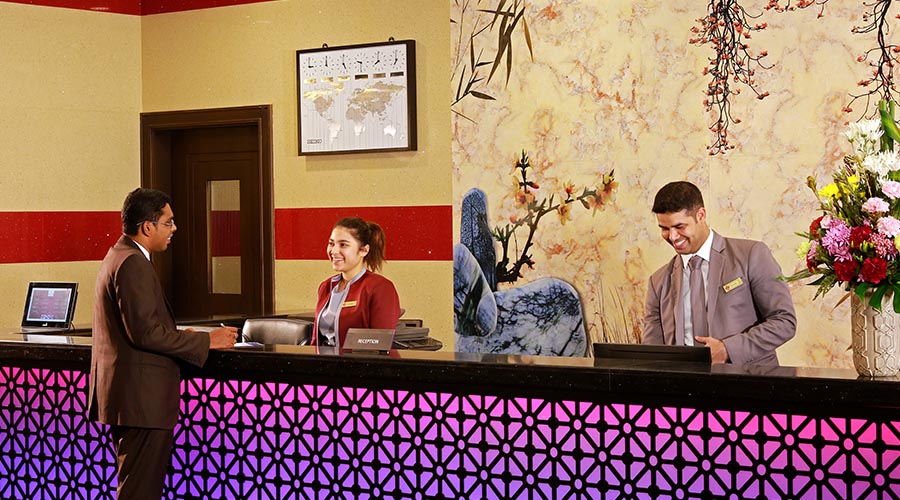 Park Regis Lotus Hotel Special Offers
Stay Longer and save! - Save 15% or more
Stay 3 nights or more, and get access to this great discount of 15% off.

Your Multi Night Rate offer includes:
Pre-Pay at the time of booking - by pre-paying your booking, we're giving you back a great discount
Limited Flexibility - Once booked, cancellations and amendments are not possible
Free WIFI

Book Offer
Available all days of the week
Terms & Conditions
For all non-refundable bookings, full fees will apply if you want to cancel or change your booking for any reason, which includes no shows and early departures. The total price of the reservation will be charged at the time of booking plus applicable credit card surcharge of 1.9% surcharge for Visa and MasterCard, 3.35% surcharge for bank issued Amex, 3% surcharge for UnionPay and 3.5% surcharge for Amex issued Amex cards and Diners. The Hotel reserves the right to cancel reservations with declined credit cards. By making a booking you confirm that you have read and agreed to our full terms & conditions (https://www.staywellgroup.com/terms-conditions/) and our privacy policy (https://www.staywellgroup.com/privacy-policy/).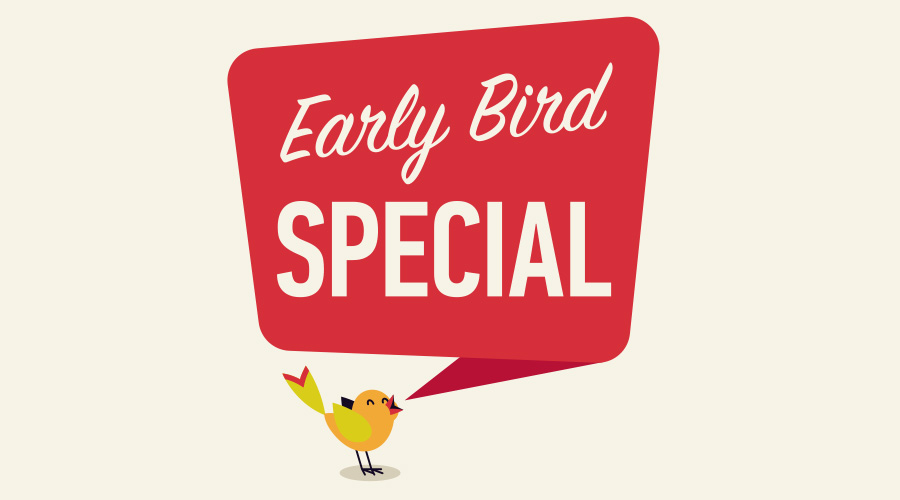 Early Bird Deal - Save 10% or more
Booking your stay in advance gives you access to our Early Bird pre-paid offer. The further in advance you book, the more savings you receive.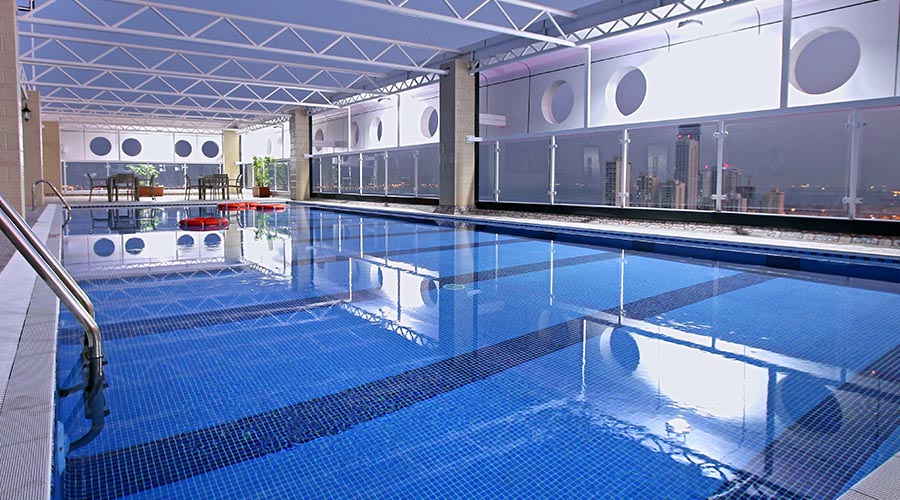 Saver Rate - Save 5% or more
Pre-paying your room when booking, entitles you access to our Saver Rate. Once booked cancellations and amendments are not possible.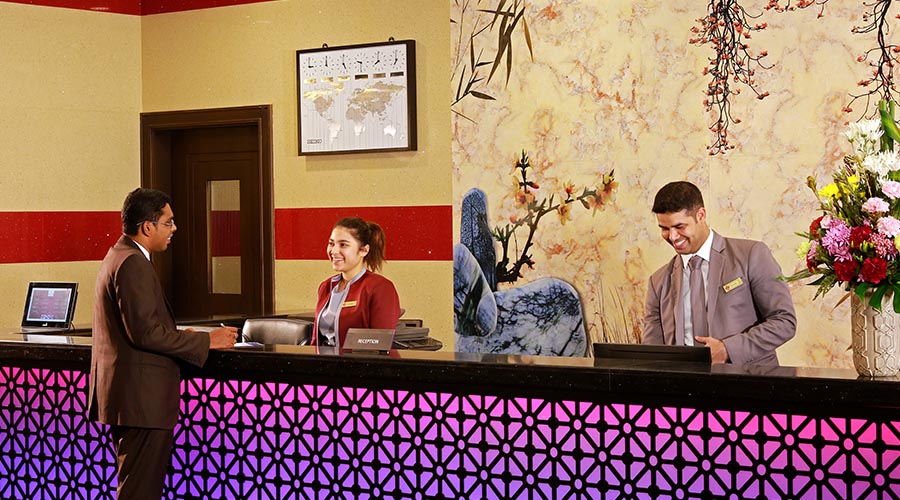 Stay Longer and save! - Save 15% or more
Only available to guests staying 3 nights or more, this discounted rate gives you more time to enjoy the hotel and explore its surrounds.